Committed to Helping Our Clients Succeed | Distinguished Law Firm in Lagos Nigeria
Need A Reliable Law Firm To Assist You With Legal Issues?
8 Ologolo Road, Agungi, Lekki, Lagos.
You've Come to The Right Place | Distinguished Law Firm in Lagos Nigeria
Athens Solicitors is a distinguished law firm in Lagos Nigeria providing practical and sustainable legal services embedded with opportunities for business growth.
We are committed and deeply rooted in legal research whilst providing excellent legal services and result in overcoming complex issues.
Our Attorneys are very responsive and fast in adapting dynamics to legal change and are specialized in different fields of practice ready to assist in respect to both contentious and non-contentious matters – Distinguished law firm in Lagos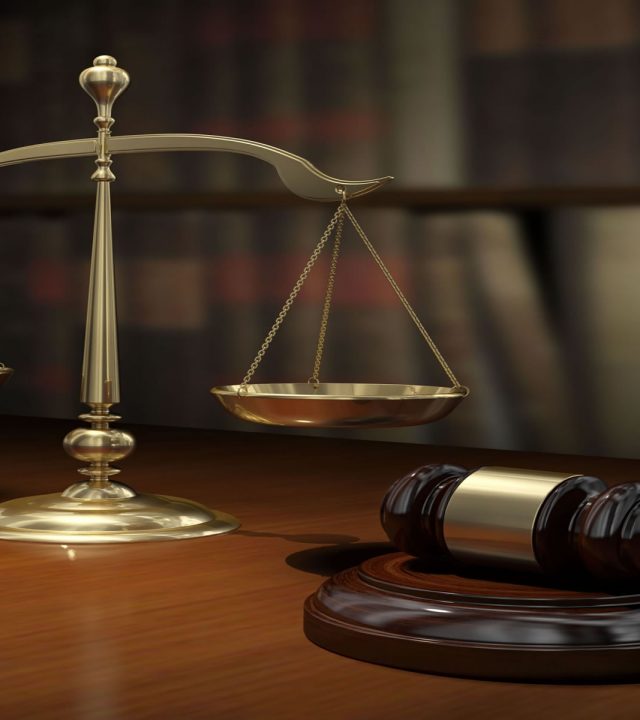 Our Solicitor's Services | Distinguished Law Firm in Lagos Nigeria
Our solicitor`s services offers tracing, investigations, opinion, packaging representation, negotiation and drafting of legal documents such as acquisition and purchase agreement, joint venture agreement, business transfer agreement, contract of sale, debt settlement agreement, deed of partition, deed of indemnity.
More services are facilitation and finder`s fee agreement, fee protection agreement, hire purchase agreement, memorandum of agreement/ understanding, non-disclosure/ confidentiality agreement, mutual consent agreement, partnership agreement, tripartite agreement, payment protection agreement, power of attorney, employment contract, tenancy agreement and all other forms of legal notices.
Our Practice Areas | distinguished law firm in Lagos Nigeria

INTEGRITY
We operate with integrity, we value our clients and work in their best interest

EXPERIENCED
We are highly experience, exposure in multiple jurisdictions and legal system

RELIABLE
We are reliable and committed to work
Get Your First Consultation FREE!